The Seattle Seawall, Towards a Sustainable Future
Water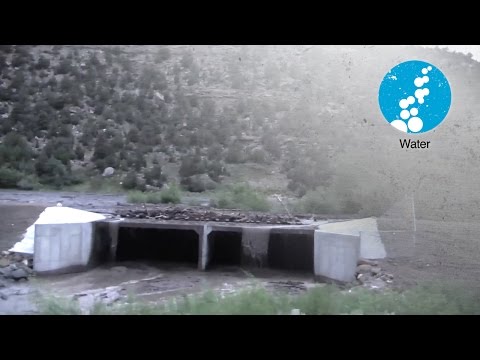 Huntington Canyon
Huntington Canyon turned to Oldcastle Precast to help with their mitigation project to help manufacture and dam structure with a trash rack to avoid environmental damage causes by flooding and mudslides.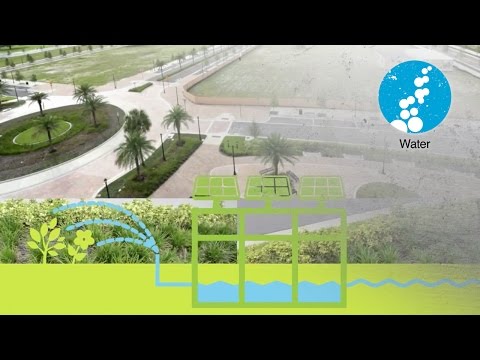 Green Infrastructure & Stormwater Management in Tampa's Encore District
ENCORE!ᅠis committed to LEEDᅠcertified development. Through green development and construction standards, the green initiative at ENCORE! efficiently uses energy, water, and other resources as well as reduces waste and environmental pollution. As an example, our development and building standards will effectively decrease storm water runoff and the heat island effect. The green initiative at ENCORE! also nurtures the health of people who live and work on-site through improved indoor air quality.
Prepackaged Pump Station for Wastewater Treatment
Oldcastle Precast offers a pre-packaged submersible pump station that is highly efficient, safer to install, and less expensive to maintain than conventional pump systems. One Lift features Rounded Corners, Integral Valve Vault, Smaller Footprint, Same Day Installation.
---
Communications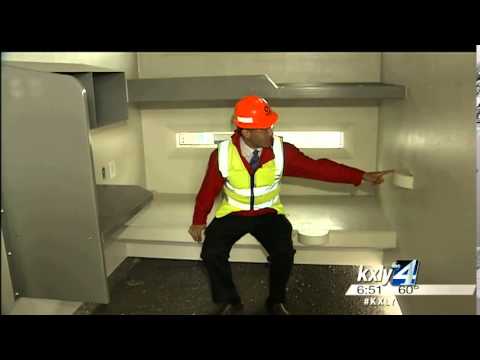 Made in the Northwest-Oldcastle Precast
Derek Deis takes us inside OldCastle Precast in this Made in the Northwest.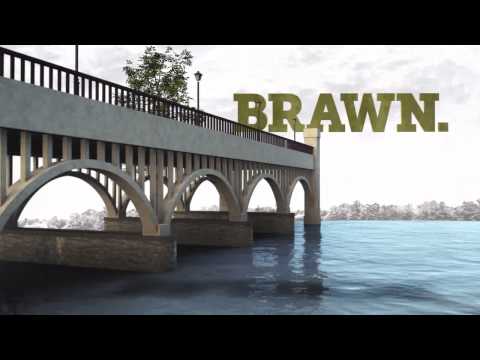 Take a New Look At Precast
A video from the National Precast Concrete Association discussing the attributes of using precast concrete on your next project.
Behind the Scenes of a Precast Concrete Plant-Oldcastle
NPCA Virtual Tour of US Concrete, a state of the art precast manufacturing facility acquired by Oldcastle Precast in August 2012
---
Transportation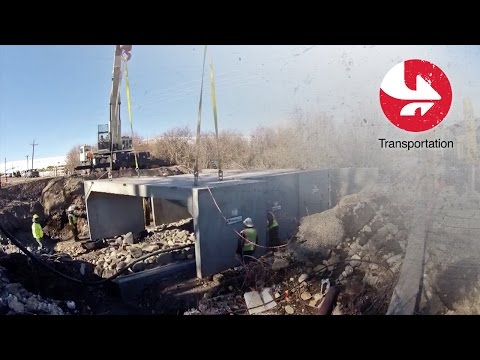 Precast Bridge Replacement & Undercrossings-The 3 (Three) Sided Bridge
3-Sided Bridge Solutions from Oldcastle Precast offer the unique ability through forming, tooling, and engineering to create large span bridges on severe skews. Oldcastle Precast offers a Complete System Solution, bringing together the ridged frame of the structure, as well as the foundation, foundation design, wing walls, and in many cases the headwalls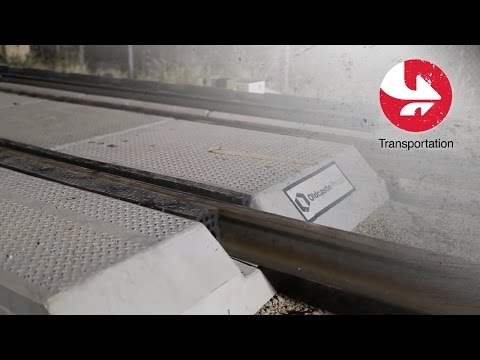 Railroad Track Precast Concrete Solution-Star Track
From Oldcastle Precast, the leading manufacturer of precast concrete in the US, comes the StarTrack pre-engineered railroad track support systems. Whether your project needs a simple at grade crossing for industry, a tanker car spill containment system, or a vehicle maintenance inspection pit, StarTrack meets the track support needs of your project.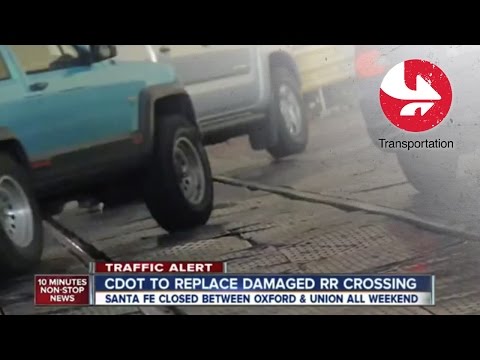 Precast Concrete Railroad Crossing in Action
Channel 7 NEWS Report-CDOT turns to Oldcastle Precast to Replace Damaged Crossing at Santa Fe & Oxford Over One Weekend.
---
Energy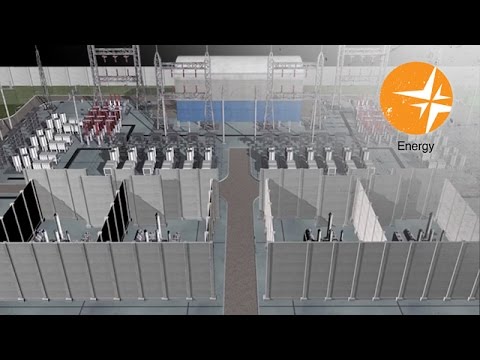 Security Wall Ballistics Test
Oldcastle Precast Security Walls provide substation protection with UL ballistic rated concrete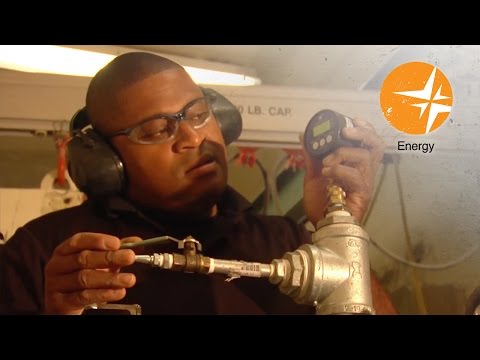 Convault-UL 752 Ballistics Testing
Oldcastle Precast Convault Fuel Storage System Passes UL 752 Ballistics Level 8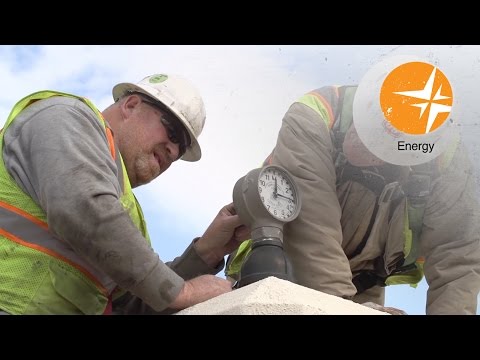 How to: Maintain Your Convault Above Ground Storage Tank
How to Maintain Your Conmvault Above Grade Liquid Storage Vault. Fast and easy install, long life, compact, huge capacity, flexible configuration.
---
Building Structures
Oldcastle Precast Animation
Oldcastle Precast complete concrete building envelope system for the Davenport Grand Hotel in Spokane, Washington.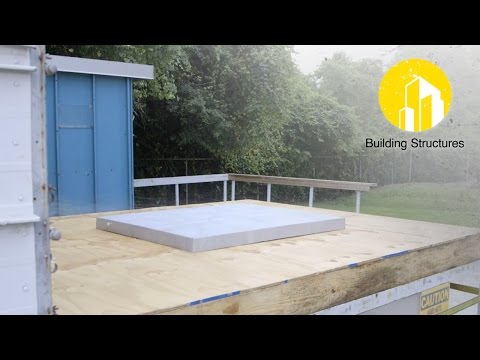 Don't Lose Your Air Conditioner: Choosing The Right Hurricane Pad
Oldcastle StayRite hurricane pads are designed for maximum surface strength to withstand the forces of nature against outdoor equipment. These hurricane pads are tested and comply with all Florida building codes. Constructed of 100% concrete at a four inch depth compliant with grade level codes. The 175MPH rating, pad size and Oldcastle name are molded in for easy identification, inventory control and ease of inspection.
Oldcastle Bathroom Pods-Sodo Builders testimonial on LA Live Marriott
Ed Kirk, Director of Construction for Sodo Builders speaks about the advantages of pre-fabricated bathroom pods and the ultimate impact they had on his hotel construction project. The project consisted of 23 story cast-in-place concrete mixed-use Marriott Hotel made up of 218 Residence Inn units and 175 Courtyard units. Oldcastle Modular supplied bathroom pods for 392 rooms. Watch the video for a glimpse into the construction, manufacturing and ultimate results of using prefabricated technology.
---